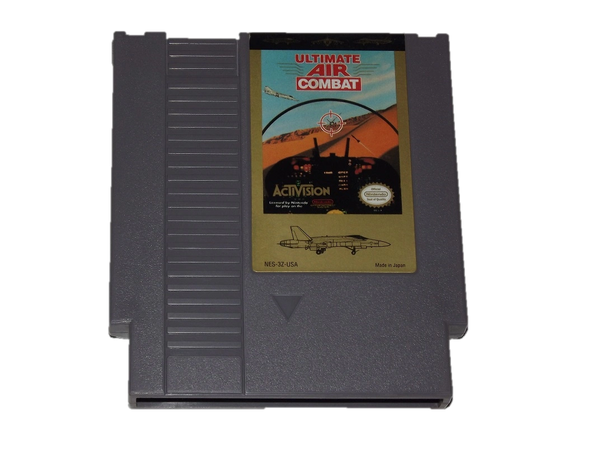 Ultimate Air Combat
You're the world's best pilot sent on 36 impossible missions to eliminate the threat of an evil dictator. Choose the F14 Tomcat, F18 Hornet or Harrier II to battle your way through the air defenses, down to the ground targets and on to victory.
FEATURES
- True-to-life digitized voice from your copilot
- 20 incredible weapons of destruction
- 360 degree action
- Air-to-air and air-to-ground combat
- Realistic air-to air dog fighting.
- Oil field assaults, jungle raids, harbor attacks, sea strikes and more.
- Explosive air-to-ground strafing runs.
- Destroy everything and go home a hero.
- Select your plane and arm it to the teeth.