GameCube Controller Repair Replacement Pads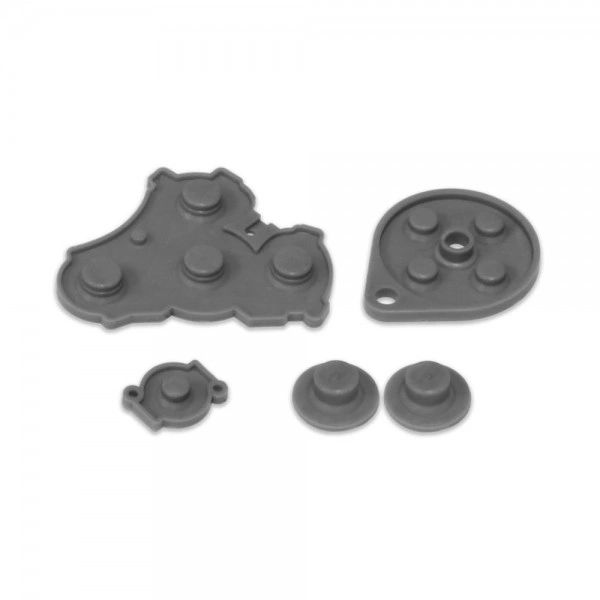 GameCube Controller Repair Replacement Pads
If you are having trouble getting your Original GameCube controller to respond try replacing your conductive pads. If there is no problems with your controllers board or cord this will fix your GC controller back up again. It is the most economical and ideal repair solution for all of your GameCube controllers.
All you need is a Precision TriWing Screwdriver and a few minutes.

Replacement part
Conductive silicone pad
Assembly required
Compatible with GameCube controllers
This set will replace the pads on one controller.
If you have any questions feel free to email.